Commissioned Work
Let me paint or illustrate your family, your house or apartment--interior or exterior! I also offer dioramas. Have other project ideas? Send me a message!

Prices below. Use the contact form for more information.
Watercolor illustration
I love making illustrations of people and places! These tend to be smaller, from 4"x4" to 9"x12".
Smaller $150-$195
Bigger $200-$275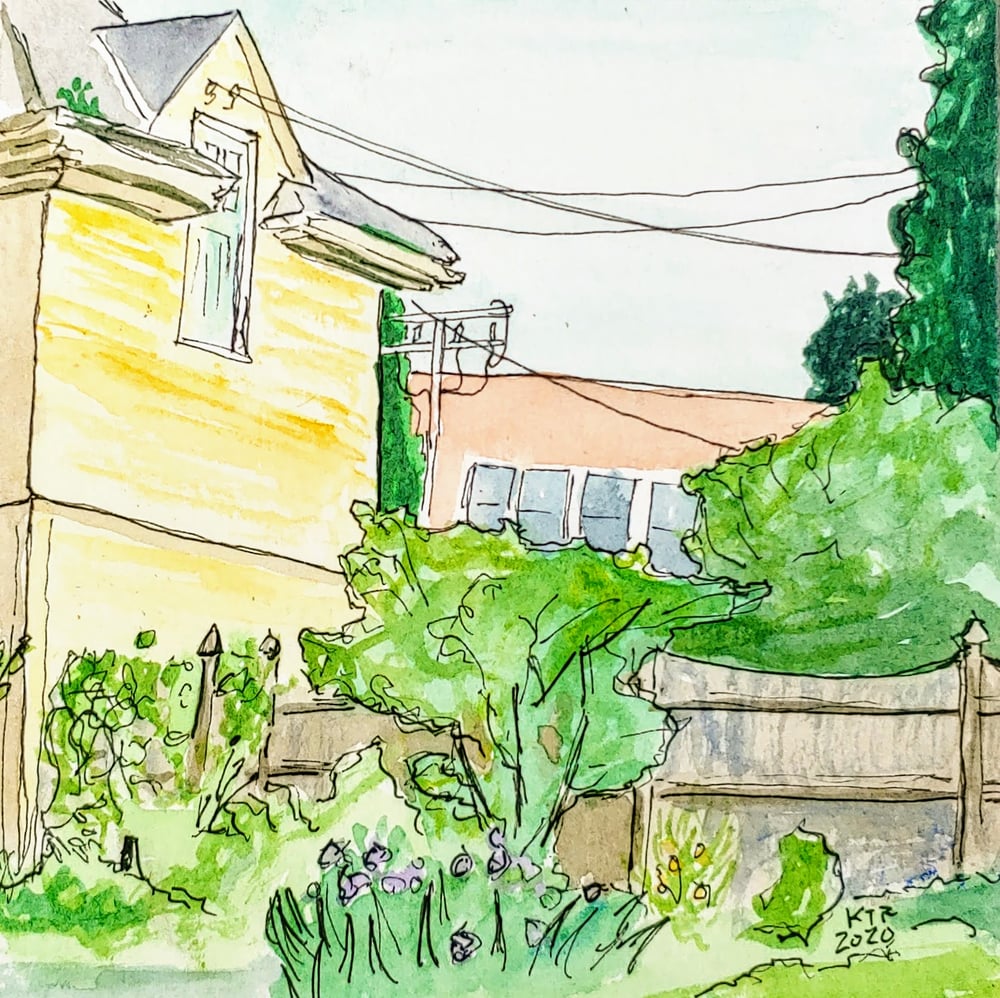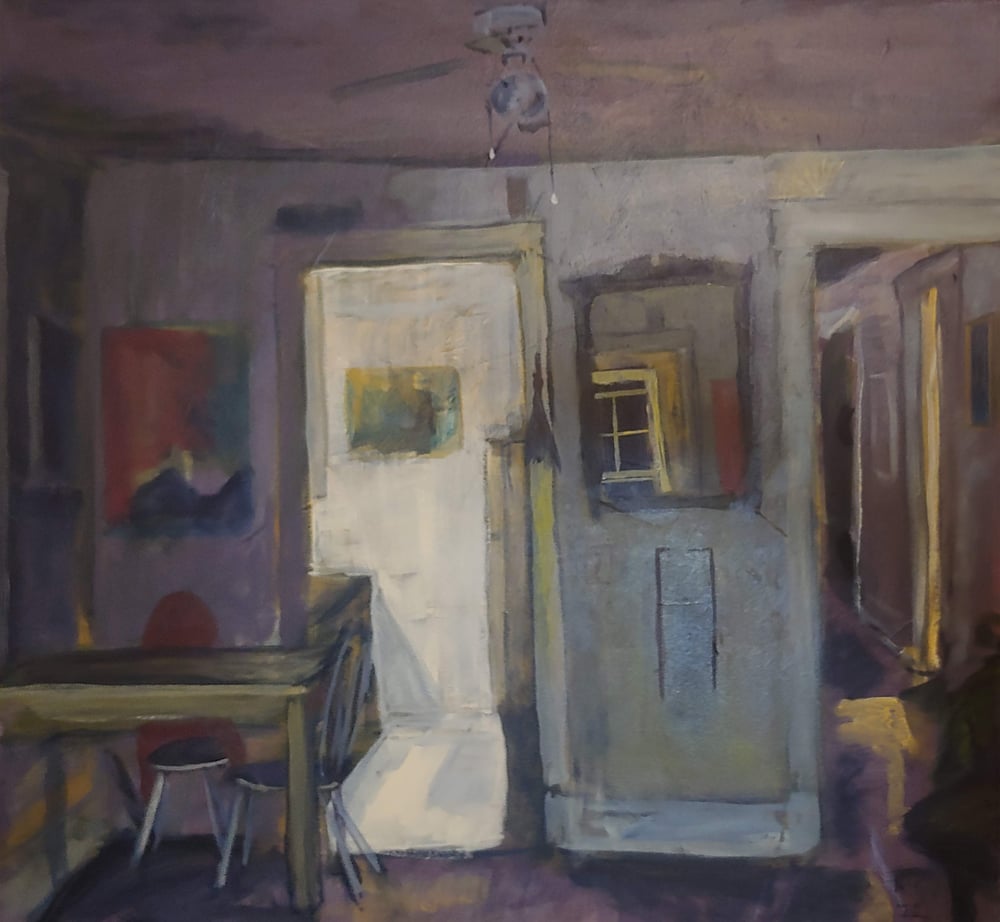 Acrylic or pastel painting on canvas or panel
I like to paint with acrylic and soft pastels because it's a bit more free and allows for larger sizes.
Small $150-$300
Medium $300-$500
Large $500 +
Diorama
This is one of my favorites projects. I love to build one-of a-kind, 3D models of places and inhabit them with everything that belongs there. It takes a lot of hours, but boy oh boy, is it worth it.

$800 +